See on Scoop.it – Gabriel Catalano the name of the game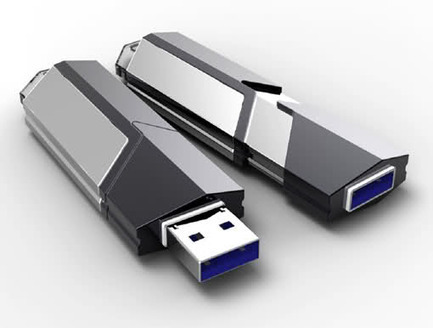 Tired of your slow old Computer ? But Now After Reading This Story You People Surely Gonna Make Your Computer Faster In Performance.
Don't blame ur poor PC if it has little RAM . It's not hard to turn an extra USB stick lying around that's collecting dust into extra memory for your computer, allowing it to run speedier and manage more applications better.
Upgrad your computer's RAM can be a little costly . Windows Vista introduced a useful new feature called ReadyBoost.
ReadyBoost has a unique ability to transform ordinary flash based memory into newfound memory for your computer.
These days, USB flash drives are cheap and easy to find, giving you the perfect opportunity to upgrade your memory.
Note:
This Trick Is Valid For Windows 7 or Windows Vista
Steps >>>>  Continuar leyendo «Increase Your PC's RAM Speed Using Usb Drive»