See on Scoop.it – Gabriel Catalano human being | #INperfeccion® a way to find new insight & perspectives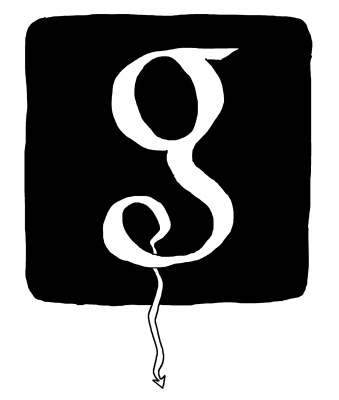 GdeCugis: Interesting take by Hamish McKenzie on Pandodaily. In his opinion, the reason Media Publishers feel bold enough to attack Google and feel entitled to have a revenue share is that Google News is a declining service.
He lists Mobile Agregation but also Human Curation as two trends that make its algorithmic filtering less relevant.
So interestingly, while many have attributed to Google's own algorithm changes the demise of services like Wikio, it seems that now Google's own algorithmic approach is challenged by social curation.
(…)
Why so bold? One possibility is that Google News is in decline because of converging digital trends that are lessening its influence. The Web's big shift to mobile coupled with the explosion of social sharing, the increasing importance of human-powered curation, and tougher competition may be making the now old-school aggregator less potent. After all, when those Brazilian newspapers cut out Google News, they suffered only a 5 percent drop in traffic. Continuar leyendo «Google's algorithmic approach challenged by social curation?»