See on Scoop.it – Gabriel Catalano the name of the game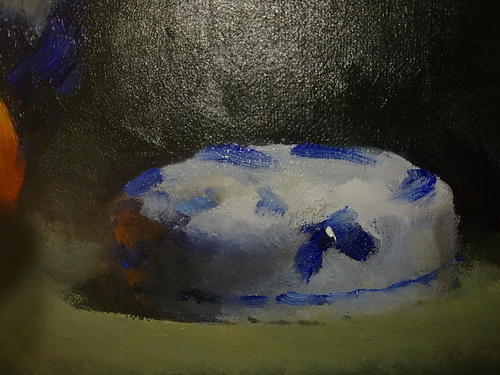 Far too many business owners baulk at the perceived costs of engaging external advisors to assist them to improve the performance of their businesses.
In the long run, this reluctance to invest in external advice generally proves detrimental, to the profitability and sustainability, of their businesses.
As a questionable but understandable cost saving measure, many owners of established businesses tend to rely on web-based information sites or Government Small Business sites in preference to engaging external advisors.
Whilst accessing free advice from reputable online sites is a step in the right direction, the main problem with this approach is that often, the key link between the advice offered and the skills available in the relevant business to successfully apply the advice, is missing.
Sometimes, less experienced business owners, access information from sites where the business information on offer is not only of poor quality but is often wrong, and acting upon such advice, can create additional problems.
The other aspect which limits the value of free online advice is the assumptions made by the business owners or their managers, as to the actual problem that they are seeking information to help them to resolve.
It is often the case, that a symptom of a problem is being addressed, where a more complete, focussed and analytical investigation by an experienced external advisor, would establish the real underlying problem, one that must be resolved before the business can move forward.
Aligned to the perceived cost of external advisors being a barrier to greater engagement between businesses and external advisors, is a poor understanding by many businesses of the benefits that external advisors bring to any assignment, and the real return on investment that building a short term or ongoing relationship with an external advisor, can provide.
The real benefits that external advisors bring to any business which has the foresight to engage them include >>> Leer más "10 Reasons Your Business Needs External Advisors"