See on Scoop.it – human being in – perfección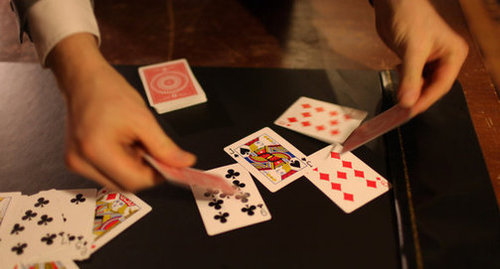 The gears of Silicon Valley continue to mesh and turn because of money, not necessarily technological innovations. And there are certain things about that money machine that denizens of the Valley would rather keep quiet.
First, they'll never acknowledge the possibility of a bubble. "Bubble? Ha!" venture capitalists often tell me. "Silly reporter, there is no bubble."
O.K., I get this spin. It makes sense from an investor's point of view. Acknowledging any possibility that tech companies aren't worth what you say they are worth would be followed by the sound of a giant pop, and the money and investments would dry up. The machine could grind to a halt.
Yet an even more bizarre activity in the Valley than shushing the talk of a bubble is how some start-ups are advised by investors not to make money. This concept might sound ridiculous from a business standpoint, but for investors, it fuels the get-richer-quicker mentality that exists here.
"It serves the interest of the investors who can come up with whatever valuation they want when there are no revenues," explained Paul Kedrosky, a venture investor and entrepreneur. "Once there is no revenue, there is no science, and it all just becomes finger in the wind valuations."
When small start-ups I've spoken with do make money, they often find it difficult to recruit additional investment because most venture capitalists — and often the entrepreneurs they finance — are not interested in building viable long-term businesses. Rather, they're interested in pumping up enough hype and valuation to find a quick exit through an acquisition at an eye-popping premium.
Getting acquired while producing no revenue is like performing a card trick without the deck of cards: the magician simply explains how magical the trick is, never actually showing it. (And we are supposed to step back in sheer awe.)
For start-ups, fewer numbers in the equation mean a projected valuation of a start-up can be plucked out of thin air.
Look how well this worked for Instagram, which had $0 in revenue and was purchased for $1 billion. Continuar leyendo «Disruptions: With No Revenue, an Illusion of Value»