See on Scoop.it – Gabriel Catalano human being | #INperfeccion® a way to find new insight & perspectives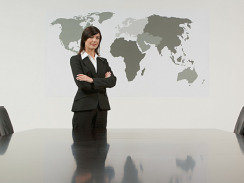 A highly motivated team of employees, will do wonders for the peace of mind of any business owner, and they will usually deliver an improved bottom line result for any business.
Unfortunately, the management actions of many business owners and managers, act more as demotivators causing a fall off in the overall performance of the employees concerned.
This excellent article, suggests that there are common ways to ensure that employees become challenged, inspired and motivated, and it provides 10 of these for business owners and managers to consider implementing.
See on www.cbsnews.com