See on Scoop.it – Gabriel Catalano the name of the game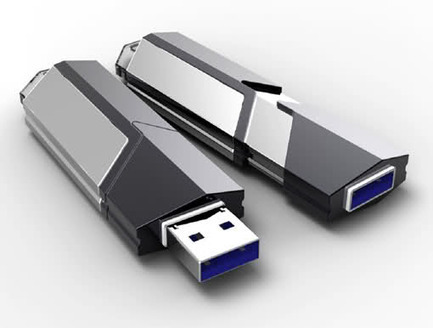 Tired of your slow old Computer ? But Now After Reading This Story You People Surely Gonna Make Your Computer Faster In Performance.
Don't blame ur poor PC if it has little RAM . It's not hard to turn an extra USB stick lying around that's collecting dust into extra memory for your computer, allowing it to run speedier and manage more applications better.
Upgrad your computer's RAM can be a little costly . Windows Vista introduced a useful new feature called ReadyBoost.
ReadyBoost has a unique ability to transform ordinary flash based memory into newfound memory for your computer.
These days, USB flash drives are cheap and easy to find, giving you the perfect opportunity to upgrade your memory.
Note:
This Trick Is Valid For Windows 7 or Windows Vista
Steps >>>> 
> Plugin usb flash drive in to your computer. SD card or any other flash drive.
> Go To 'My Computer' .Locate your USB flash drive and right-click on it. From the context menu, choose "Properties
> Click on the "ReadyBoost" tab and choose the option that says "Use this device".
> Select the amount of memory that you wish to use for your USB flash drive. The amount of memory that Windows recommends is usually the best setting. If you want to it further empty ur drive extend the amount of memory upto your drive size – 5MB.
> Click on "OK" to save your settings and exit. Restart your computer for the changes to take affect.
PreReq:
The USB flash drive must have at least 64 MB of free space. Better not to exceed the amount of memory that Windows recommends.
If u want to stop this go back to properties and click do not use this device.
If you are using u need to download and install a software called eBoostr. Have Fun!!
DO YOU LIKE THIS POST ? IF YES DO SHOW YOUR INTEREST BY COMMENTING BELOW
See on etechistan.blogspot.fr