Via Scoop.it – human being in – perfección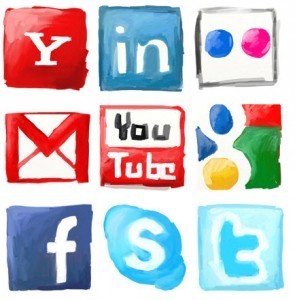 Every week, we have a look at some of the biggest social media stories that are out there, sift through the thousands of articles on offer and bring you 25 stories that you simply have to read.
These are never breaking news stories but rather some of the deepest thinkers and smartest minds from the world of technology and social media, offering their thoughts and views regarding the biggest stories of the week.
You won't make it through them all in one sitting but it'll bring you up to speed with this week's happenings. So just sit back, grab a coffee and enjoy.