Via Scoop.it – human being in – perfección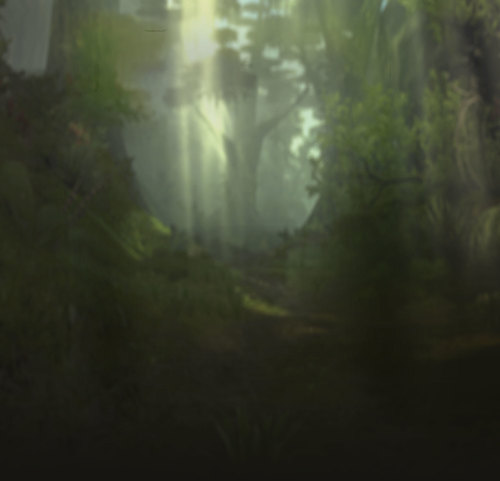 We're designers, so it makes sense that a lot of us are visual learners and do better looking at charts and graphs than reading an article or listening to a podcast. Typography and color are two great topics that are perfectly suited for infographics, charts, and other graphical learning tools.
Below we've collected a good number of great infographics that will teach you how to use typefaces and colors effectively. There are guides for choosing a typeface, for combining typefaces, for figuring out what different colors mean in different cultures, and a lot more.
Typography
Dig into the history of typography and catch up on the typographic origins. Whether you need help choosing the right font or want to know how to effectively combine fonts, the graphics below can help, for both print and online design.