Via Scoop.it – human being in – perfección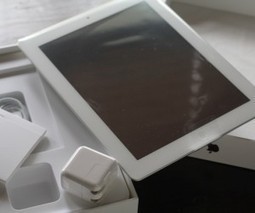 We embrace creativity all around us. Ideas can come from anyone, not just a 'Creative' department. We open-source ideas internally, and we also collaborate with many content creators, artists, developers, brands, agencies, and people who come to us with wonderful ideas. They stretch and inspire us. Collaboration is essential to problem-solving in our increasingly complex world.
That is why we believe so strongly in the power of open technologies and platforms. They enable anyone, anywhere, to apply their unique skills, perspectives, and passions to the creation of new products and features on top of our platforms.
"It's too easy to say 'no' all the time. It's too easy to be cautious. Pushing the boundaries of creativity means saying 'yes,' taking risks, trying new things, learning, and being surprised. So we don't just open-source ideas at Google, we open-source our brand."