Via Scoop.it – human being in – perfección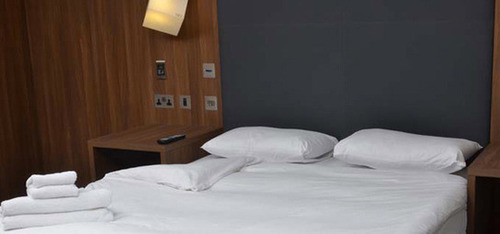 Through a combination of innovative building techniques and a sharp focus on a limited set of specific luxury details, UK-based Bloc Hotels aims to offer a boutique hotel experience at a budget price.
With the resulting savings, the first, 73-room Bloc Hotel — situated in Birmingham's Jewellery Quarter — can offer important extras "such as really powerful drench showers, super fast wifi, luxury linen, state-of-the-art flat screen HD LED TVs, plus fresh locally sourced pastries and Nespresso coffee from self-serve machines." Room rates begin at GBP 90 per night and no parking is provided.
Offering high quality at low prices is always going to be an attractive proposition, and Bloc Hotels have managed to achieve this through careful research, revealing what their customers really want. Hoteliers around the world, time to apply similar thinking to your own establishments?
Website: www.blochotels.com
Contact: info@blochotels.com