Via Scoop.it – human being in – perfección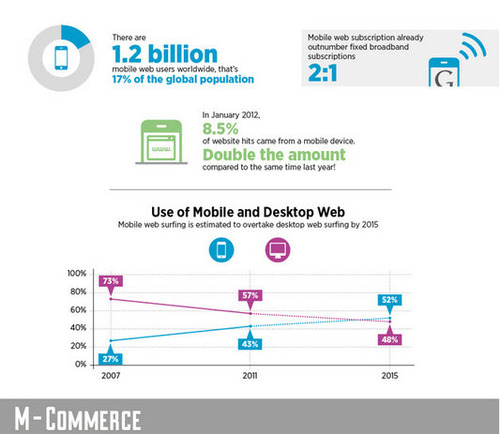 Helping business and personal brands with digital social media marketing including social media with Blogs, Twitter, Facebook, LinkedIn, YouTube and Search Engine Optimization…
In the past few months many people have been arguing whether Pinterest is for men or for women and who's using it at the moment.
But a recent Infographic from Mashable indicates that Pinterest is helping a lot of companies generate a lot of traffic.
This means, whoever you are, you need to use Pinterest if you want to generate traffic like these brands.
If you're a new comer, to the world of internet marketing, Pinterest is a social media site that you need to create an account on.
Pinterest is a site that newcomers can thrive on.
One Key Reason Why New Comers can Thrive on Pinterest
On Pinterest all its users can see everything.
To be successful on facebook, you need a lot of fans and/or subscribers, on Twitter and Google+ a lot of followers, on Linkedin a lot of connections and so on.
On every social media you use, you first need to create a proper platform and an audience who will want to read your content or buy your products.
This can be a hard thing to achieve, especially if you are absolutely new and have no connections. This is something you don't have to worry about on
Pinterest. As I mentioned above on Pinterest people can see everything Pin.