Via Scoop.it – human being in – perfección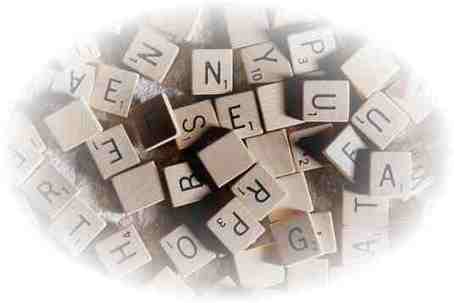 A good keyword list should be limited to between 5 to 20 keywords for each ad group. An important point to note is that you shouldn't create keywords that overlap with other ad groups in your campaign.
There are four different keyword match types:
Broad Match – According to Google AdWords, a brad match creates variations when you search. Even when you search by different or similar keywords, you might see the ad. For example, with the keyword "running shoes," your ad could appear in a search for running shoe, running, shoes, red shoes, running boots, etc.
Phrase Match – Phrase match allows you to reach people that search using your phrase,event if there other terms/phrases before or after your phrase. For example, the keyword "running shoes" could trigger your ad when users search for "red running shoes" or "running shoes red," etc.
Exact Match – As the name suggests, exact match triggers your ad only when users search for the exact same keyword. For example, your ad would not show up when a user searches for "red running shoes" or "running red shoes" if your keyword is "running shoes."
Negative Match – To control your cost, you can set the keywords that you don't want your ads to show up for. For example, if you're selling new clothes, you would not want your ad to appear when users search for used clothes.